Full concert at the eminent George Enescu Festival

"The Musical Voyages of Marco Polo"

Bucharest, September 2017

Special guest: Maria Farantouri

Kyriakos Kalaitzidis and "En Chordais" ensemble at Philharmonie de Paris

11 of December 2021
New Release
Twelve Phanariot songs composed by Nikeforos Kantouniares with the verses written by Athanasios Christopoulos. Transcription from the Old Method of Byzantine into staff notation by Prof. Thomas Apostolopoulos and Dr. Kyriakos Kalaitzidis. Music ensemble "En Chordais" and guest musicians. "Muhsis" Cultural Development Group, Kastoria 2020.
En Chordais has been supported by institutions, companies and individuals.
We publicly express our gratitude to the following:

European Commission, Hellenic Ministry of Culture, Anna Lindh Foundation, The Alexander S. Onassis Public Benefit Foundation, Leon and Aspasia Lemos Charitable Foundation, Mundo en Armonia Foundation, OPAP, Hellenic Commercial Bank, Marfin Egnatia Bank, Ernst & Young, Potamitis – Vekris Law, Domaine Gerovassiliou, Porto Carras, ΑRΧΙΤΕH, Ikona Photography, DIOPSIS Consultants, STATER, Nikolaos S. Laimos, Christos & Kalliopi Lemos, Manolis Sarikostis, Yorgos Kyriakidis, Othon Chorinos
News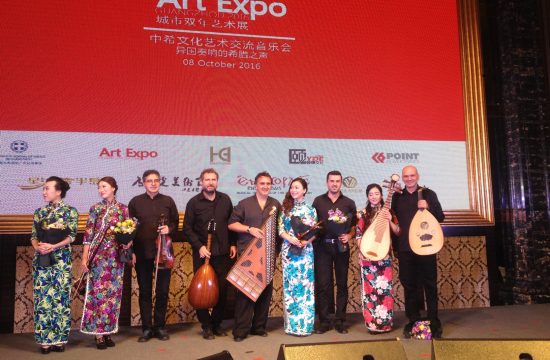 22 Οκτωβρίου, 2017
Our latest concerts 15 of December 2019: Komotini Concert Hall, Greece: "The Fairytale of ...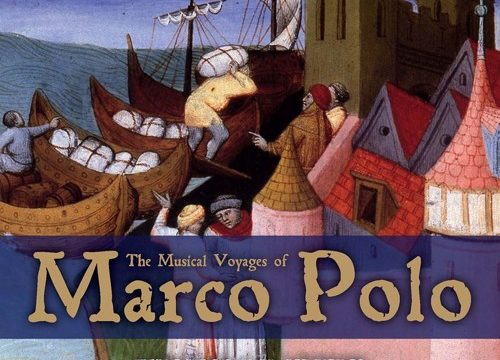 29 Νοεμβρίου, 2018
Our latest album "The Musical Voyages of Marco Polo" has been awarded with the ...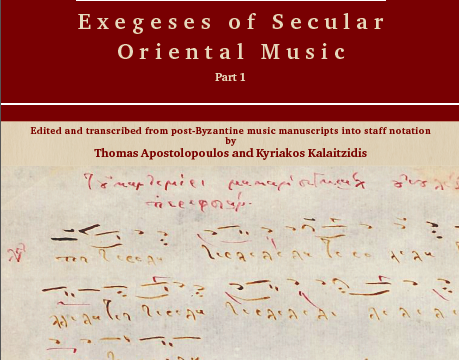 15 Οκτωβρίου, 2019
Rediscovered Musical Treasures: Exegeses of Secular Oriental Music, edited and transcribed from post-Byzantine music ...